Precision Machining : 100% CNC Bar Turning
High performance CNC lathes
Auverdec is equipped with state-of-the-art CNC lathes, using the latest technology to machine simple to high complexity components, from Ø2 up to Ø51 mm. Its shop floor consists of numerous automatic lathes :
CNC sliding head lathes (Citizen)
CNC fixed head lathes (Miyano)
All of them come with optional features such as automatic bar feeder, chip conveyor, high-pressure coolant system,  automatic fire detection and extinguishing  and oil mist collector. As soon as 2015, the company is the first in France to install a brand new Miyano BNE51 MSY in its shop floor, a dual-spindle dual-turret CNC fixed head lathe. In 2017,  Auverdec follows up with its strategic development plan investing in two new CNC lathes equipped with the latest released LFV technology (Low Frequency Vibration), also the first ones to be installed on french soil.
In 2018, investments were oriented towards optional equipment and digital transformation. Auverdec invests in high precision brushless motor spindles for engraving. These high speed spindles from Nakanishi are now available on two automatic lathes in the shop floor. Heavy operations on its IT infrastructure let Auverdec connect all CNC lathes to its server to better optimized production management.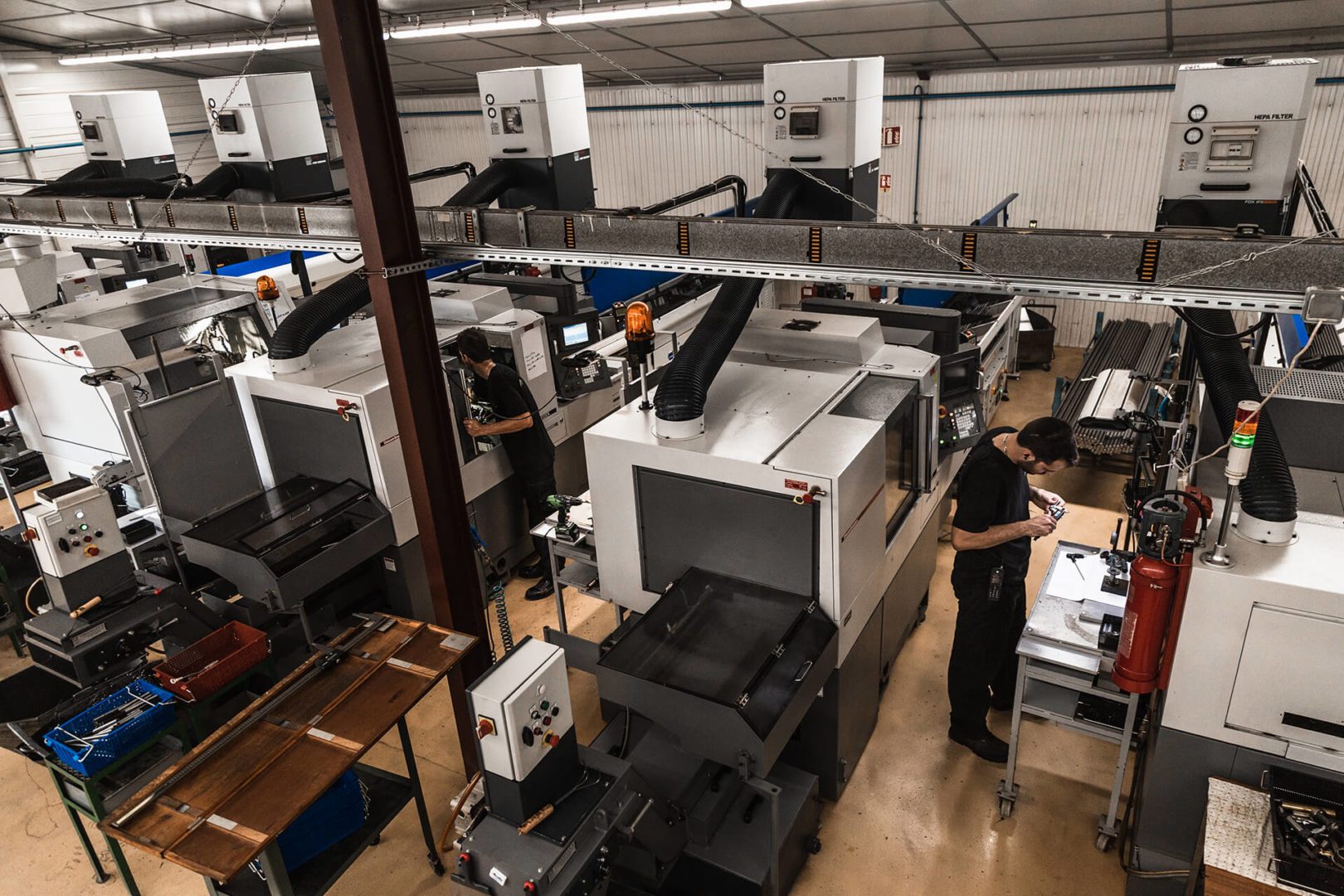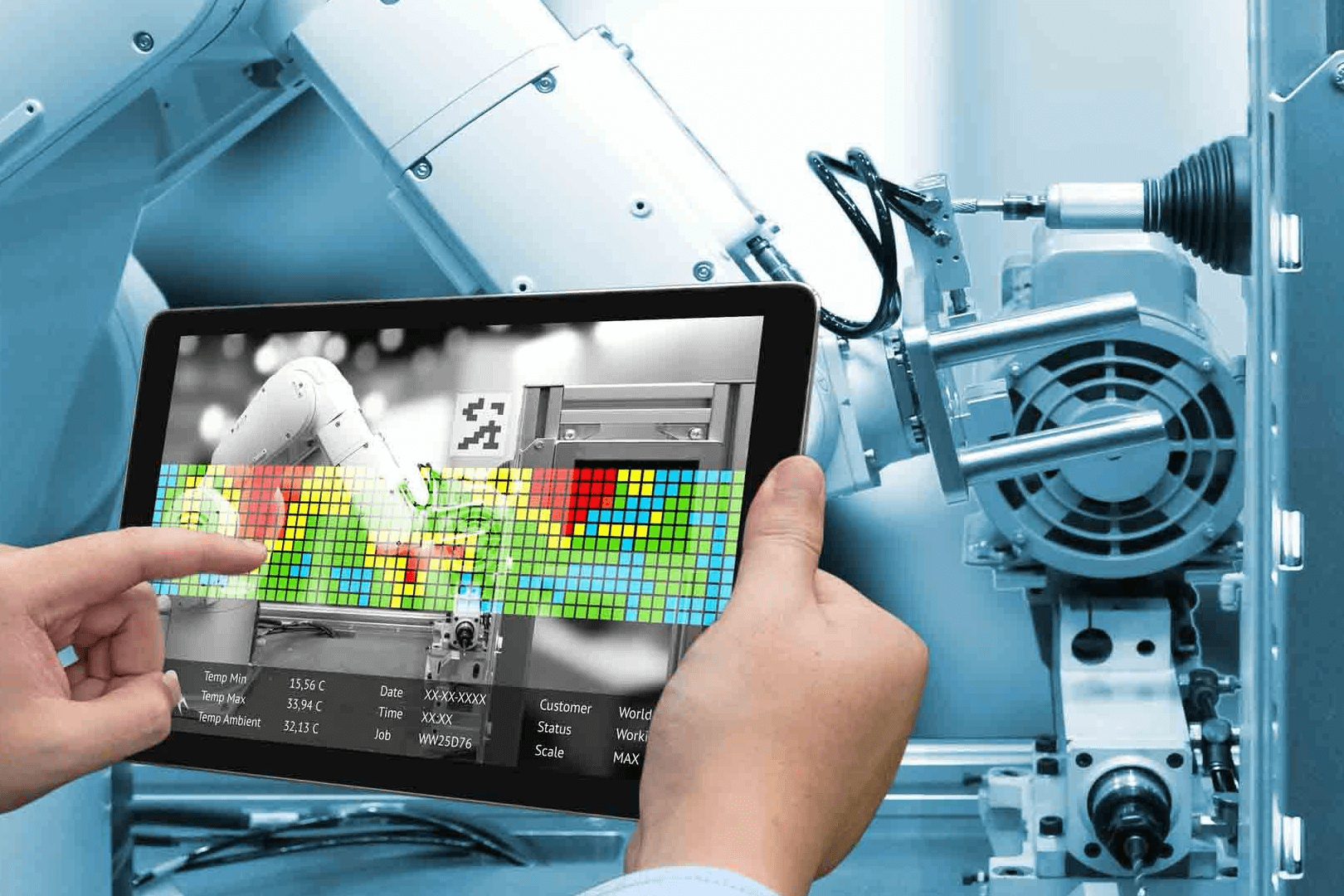 Auverdec deploys digital solutions on the shop floor to better benefit from its networking of all CNC lathes.
The company invests in a new computer server and various specific softwares, oriented towards machining and bar turning processes, broadening its IT capacities, already consisting of an ERP and a CAD software, since 2005.
To optimize its production management on the shop floor, the following systems have been implemented :
Citizen CNC monitoring system over a Local Area Network, to inform any alarm messages that have appeared, by email.
CAD Software, 100% dedicated to bar turning, for programming of high complexity parts.
A module for the transfer of machine data and real time production monitoring, by shift.
A software dedicated to production management (Gantt Diagram)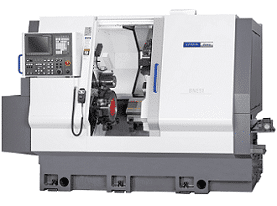 Miyano BNE51 MSY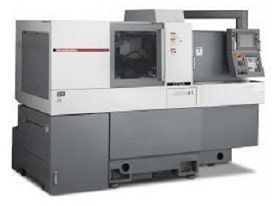 Citizen A32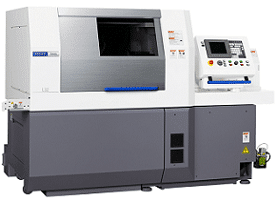 Citizen L32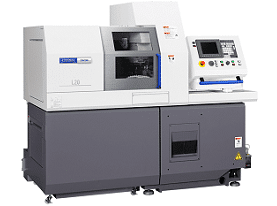 Citizen L20 with LFV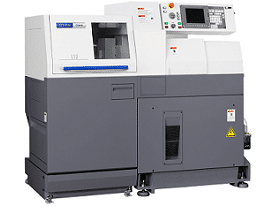 Citizen L12 with LFV