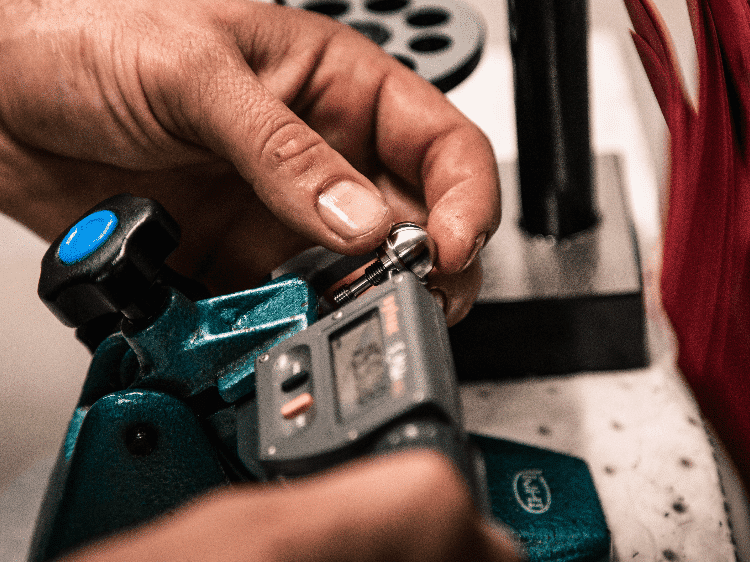 Contrôle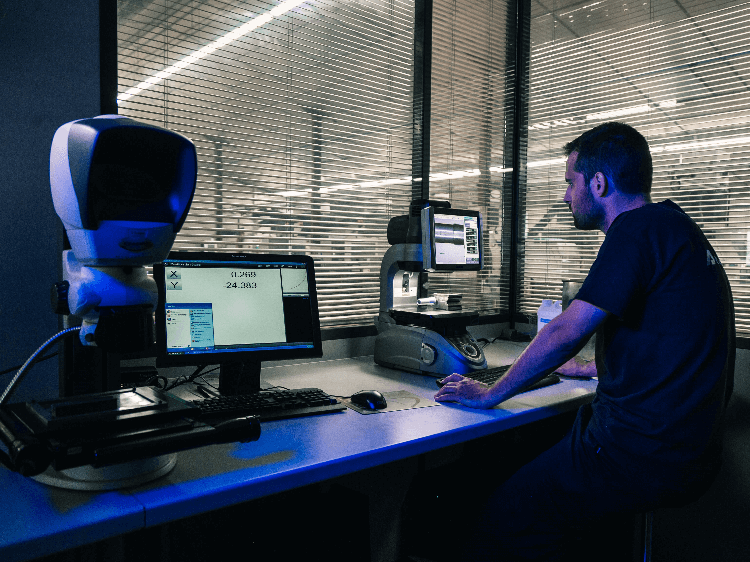 Automatic Control Scanner
Auverdec is committed to environmentally sensitive development. Therefore, we developed a specific, stainless steel-made, pallet system, for washing all our parts at a partner-company certified to ISO 14001.
Equipped with an automatic chip wringer, we separate cutting fluids (lube oil) from chips. Oils are then filtered and reused. Chips are recycled.
A specific system for stocking petrol-based liquids can be find at Auverdec.
Our design is managed with a CAD software and programming is handled by our technical team, supported by a CAM software. We manage production planning and stock control with a personalized ERP solution.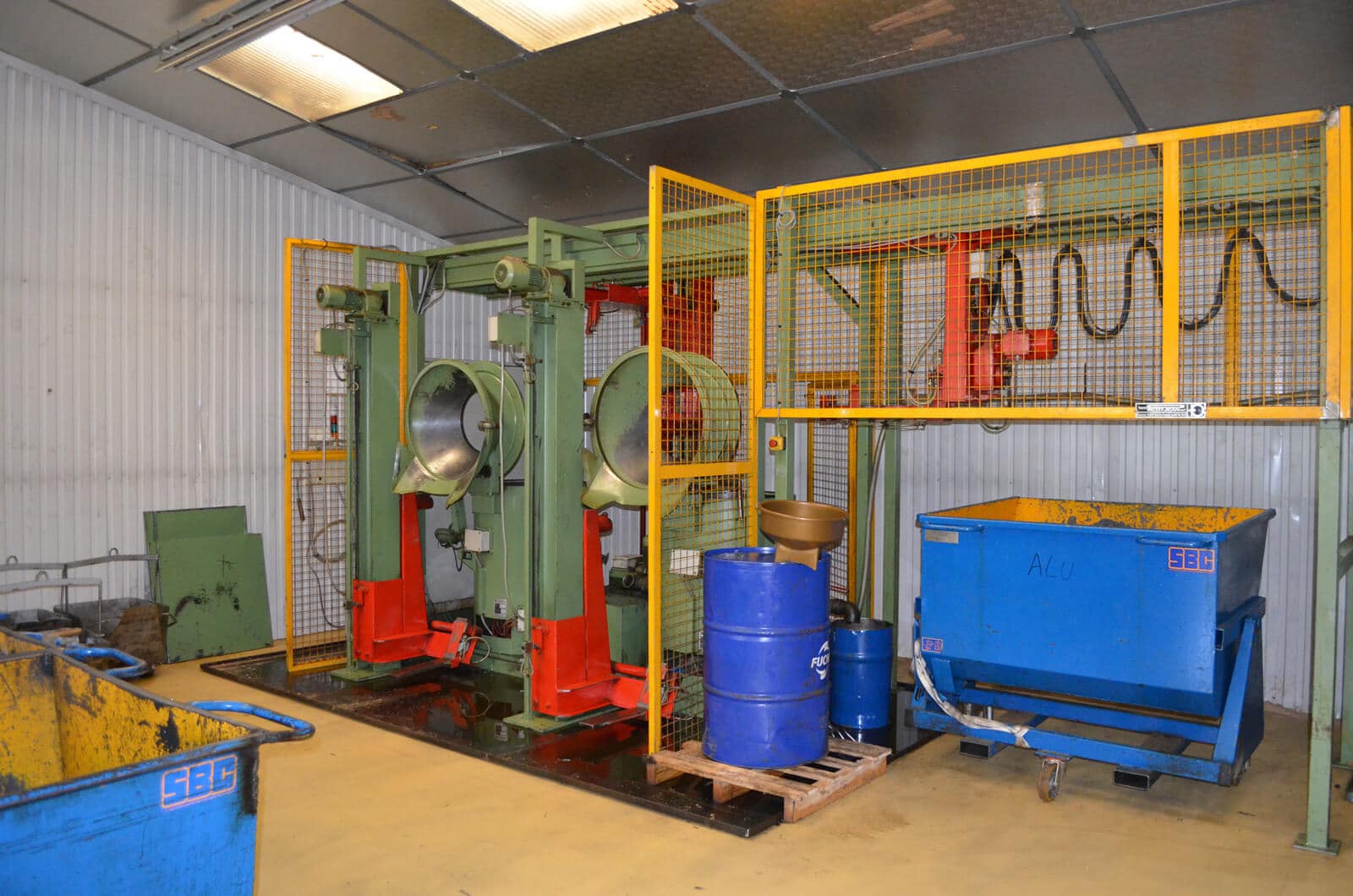 Automatic chip wringer