CNC turning company: our machine fleet
Our fleet consists of very modern CNC turning machine-tools, whether they are sliding head lathes, or fixed head CNC turning centers. Thus, we can turn bars from Ø2mm to Ø51mm.
We work with all kinds of raw material like steel, stainless steel, aluminum, brass, copper, plastics… all types of bars, round, square, hexagonal, special profile.
To better answer our customers' requirements, we study, on demand, any kind of potential products or subassemblies, from simple to high complexity designs.
With more than 6 million parts a year, 300 tons of raw material, a service rate of 98% and quality KPI below 50PPM, we permanently work towards higher standards of quality to fully satisfy our customers.
"Our Performance, Your Excellence."
Our shop floor, CNC turning equipment: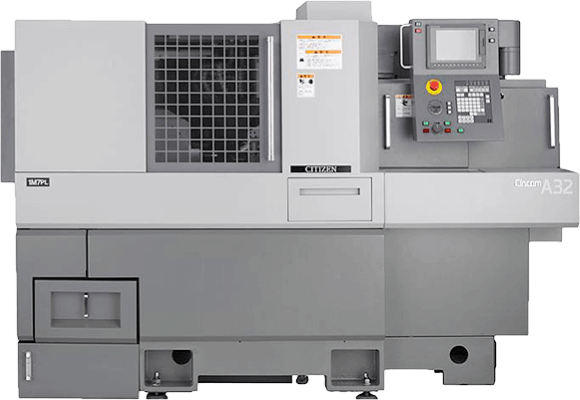 CITIZEN A32 VII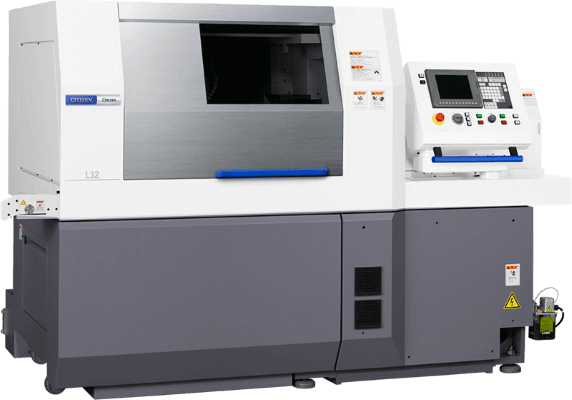 CITIZEN L32 VIII & X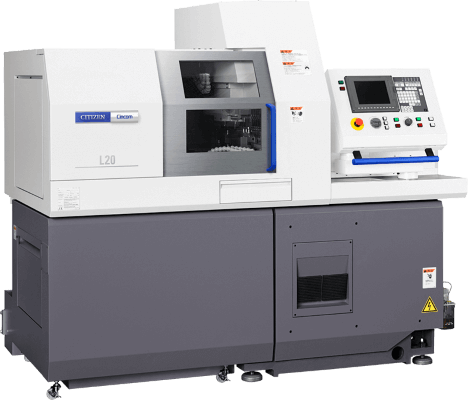 CITIZEN L20 X avec LFV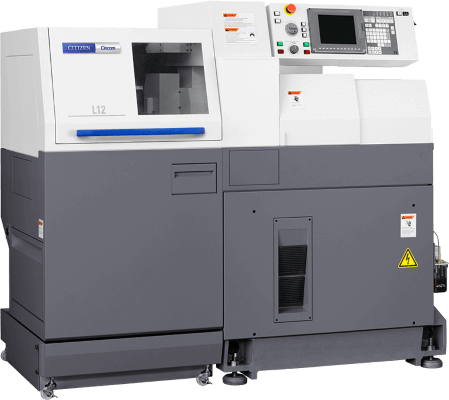 CITIZEN L12 VII avec LFV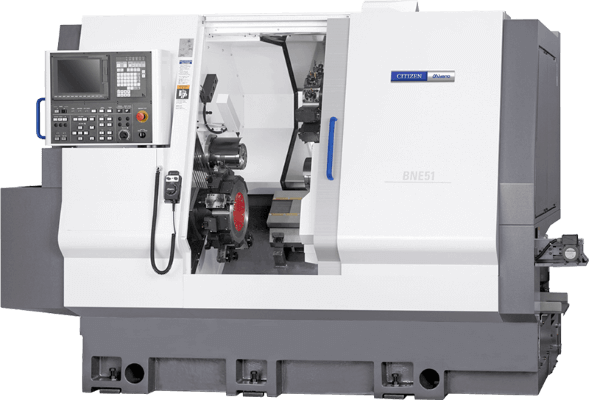 Miyano BNE51 MSY
Other specific equipment :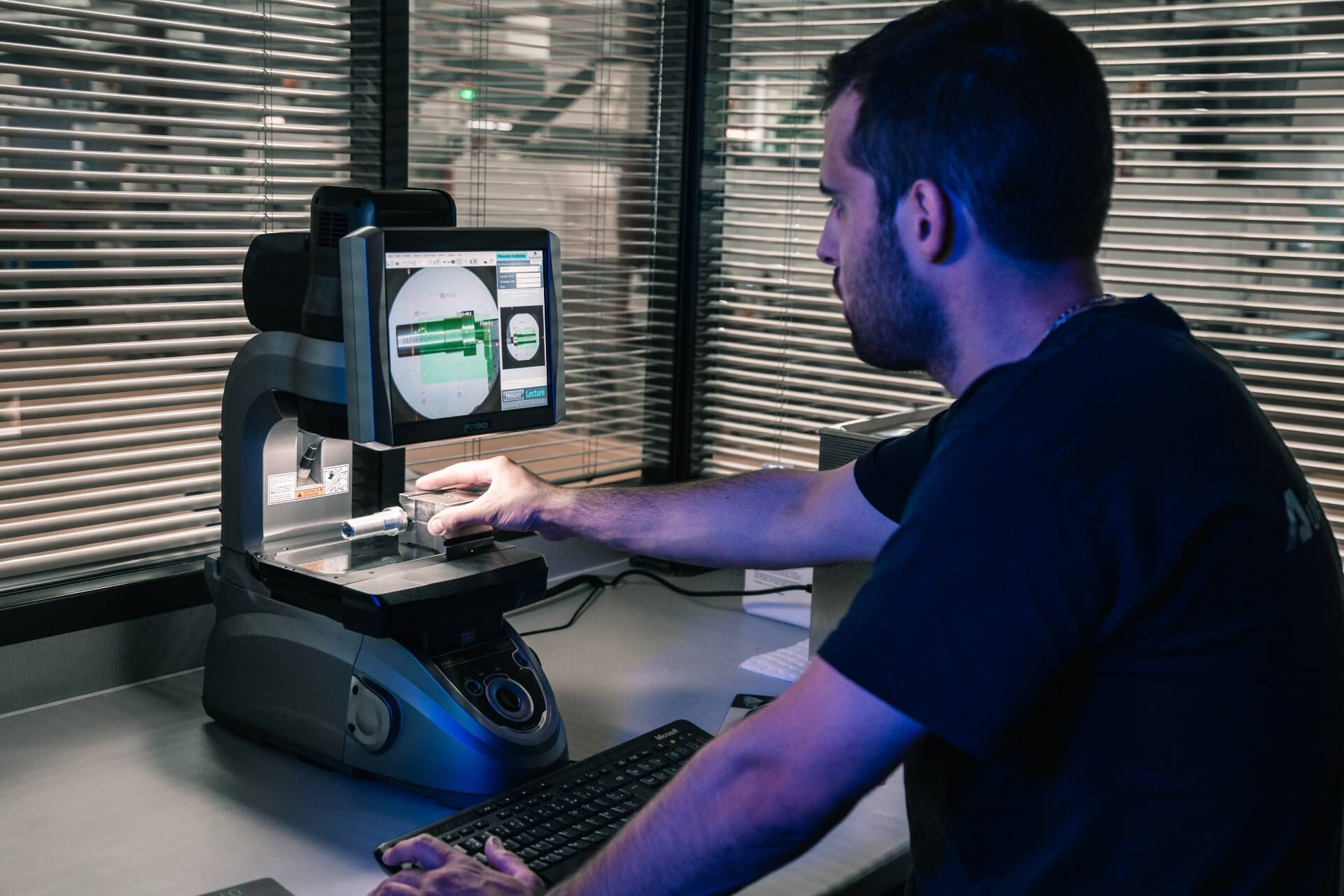 Automatic Control Scanner
Post-process machine-tools
Handling and lifting equipment
Image measurement system
Computer aided design (CAD)
Computer aided manufacturing (CAM)
Image Measurement System